Your visit to Participating Chicagoland Jiffy Lube® Locations Will Make a Difference
This August, join Chicagoland Jiffy Lube® and support MDA's efforts to help kids and adults with muscular dystrophy, ALS and related life-threatening diseases live longer and grow stronger.
When you visit participating Chicagoland Jiffy Lube® Service Centers from August 1-31, you can "muscle up" and support MDA's program and services, including MDA Summer Camp. With a donation of $3 or more, you will receive a MUSCLE UP! savings book containing more than $100 in savings from Chicagoland Jiffy Lube® and other national retailers.
Over $5.5 million has been raised for MDA through the MUSCLE UP! program over the past six years. Chicagoland Jiffy Lube® and its Franchisees are dedicated supporters of MDA. The impact through this partnership is deeply felt, including at MDA Summer Camp, which is at no cost to their families. At camp, these kids experience awesome adventures in an environment where barriers don't exist.

Cure – MDA is supporting 150 reseach projects worldwide

Care – Kids and adults make nearly 50,000 visits to MDA Care Centers each year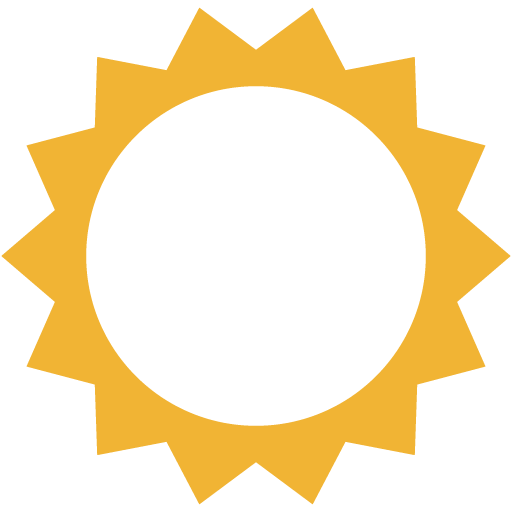 Champion – More than 3,800 kids receive their "best week of the year" at MDA Summer Camp, free of charge

Cure MDA is supporting 150 reseach projects worldwide

Care Kids and adults make nearly 50,000 visits to MDA Care Centers each year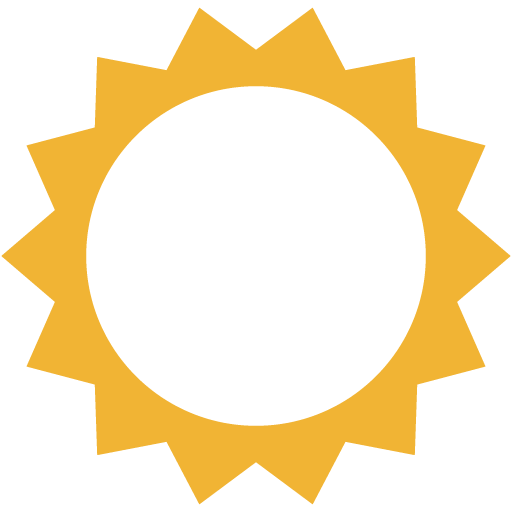 Champion More than 3,800 kids receive their "best week of the year" at MDA Summer Camp, free of charge