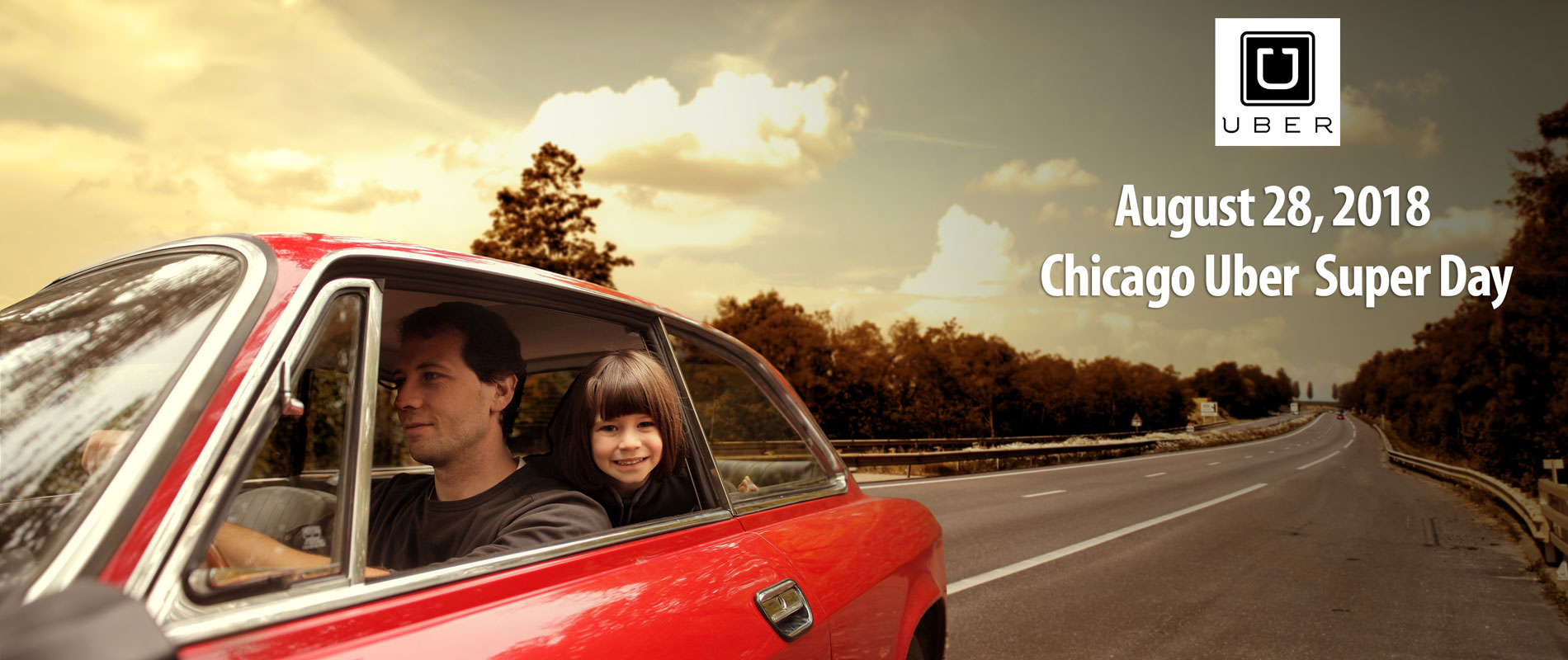 Enter to Win a $100 Jiffy Lube® Gift Card at UBER Super Day Today Only!
Winner can redeem the gift card prize at any Valid at participating Chicagoland Jiffy Lube® Service Centers!
We're teaming up with UBER to give you the chance to win a $100 Gift Card to use for any service at Chicagoland Jiffy Lube® Service Centers!
All you have to do is fill out the form, select your communication preference and click ENTER NOW for your chance to be entered in the random drawing. No purchase necessary.
THE WINNER:
Will be randomly selected from all those who enter to win at the Jiffy Lube® booth at UBER Super Day on Tuesday, August 28, 2018, drawing to be held and the draw will be on Wednesday, August 29th. 29, 2018, and the winner to be posted at chicagolandjiffylube.com/uber on Thursday, August 30, 2018.
GOOD LUCK!
Jiffy Lube® Privacy Policy can be found at www.jiffylube.com/privacy-policy
By selecting "I want to opt-in to receive offers from Jiffy Lube®" you will receive occasional email messages with vehicle maintenance tips and service discounts.
If you select "I do not want to opt-in" your information will be deleted once the winner has been randomly selected.